<< Back to Featured Products
DETOX HERBAL TEA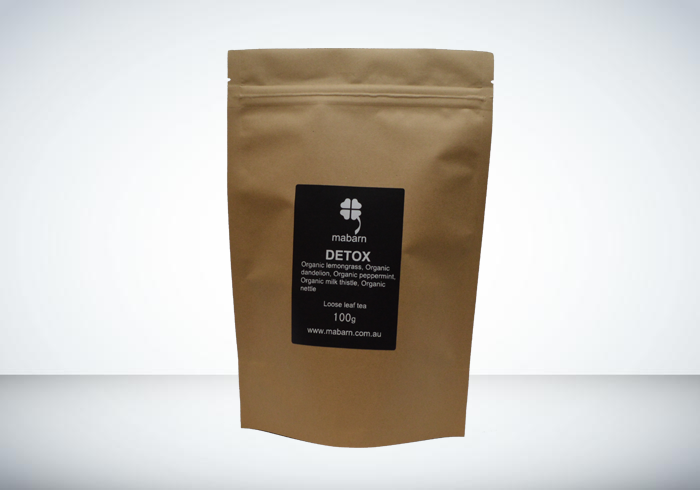 Detox tea blend is designed to help with liver detox.
See more function oriented healthy herbal teas

Ingredients: organic lemongrass, organic dandelion, organic peppermint, organic milk thistle, organic nettle

1 teaspoon per cup of boiling water for 5-10 minutes. 1-5 cups per day depending on the health condition.
Precautions: Pregnant women, women who wish to become pregnant, breastfeeding women, and people taking medication are advised to have medical professionals' advice before drinking tea. Stop drinking tea if you experience negative side effects and seek medical advice.
• May Help with liver detox
• May improve kidney health
• May reduce allergic reactions