Our Standards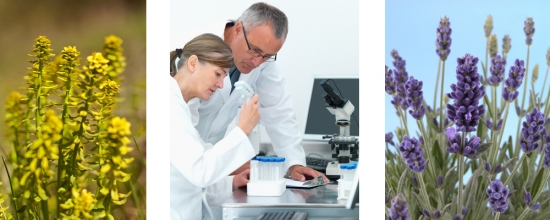 All our products have been developed scientifically to achieve the highest level of quality and performance.
Our certified organic product is certified by the Australian Certified Organic and meets with strict quality standards level that is internationally recognised. Our 'Australian Made' products strictly comply with the 'Australian Made' Code of Conduct. Our products contain highest possible selected ingredients to ensure the performance.
Core Values
Innovation
Environmentally friendly
Functionality, optimal performance
Customer commitment
Partnership relations with customers
Science based developments
Continuous improvements
Quality orientied production
Affordability
Share the success with partners
Advanced technology
Our Advantages

Innovation, Functionality & Quality
The core theme of the Advance Pharma Developments is innovation, functionality and quality. We are continuously innovating products which increase functionality with quality focused management.

Advance Pharma Developments understands that environmentally friendly activity helps save the globe from man-made disasters. Our concept of product developments and company operation is based on environmentally friendly manners.

Our product development is based on science. With massive literature reviews, experimental and analytical activities, we always aim to develop state of the art products. Our effort to achieve this aim will never be stopped.

Advance Pharma Developments will continuously develop our products to deliver the best products to our customers. For improvements we will always listen to our customers' voice and will follow up our customers' needs and wants with efficient and effective manners.