The Most Popular Products: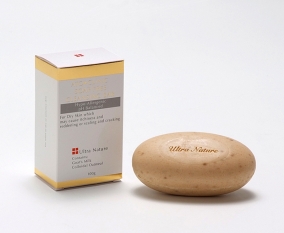 This soap free cleansing bar is specially designed for the dry skin which may cause itchiness and reddening or scaling and crac...
This cream may be used to alleviate the symptoms of nappy rash, chapping, acne, rash, itchiness or sunburn.Free Delivery Worldw...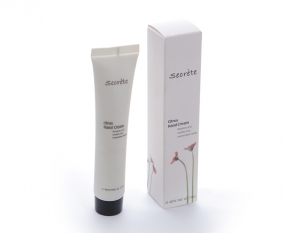 A non-greasy hand moisturiser to replenish and nourish the skin. It helps to keep your skin soft, supple and healthy.Free Deliv...
INSIDE-OUT HEALTH NATURALLY
Look good feel good with ATO Clinic Cream and herbal tea.
Inside-out health approach works together synergistically to create harmonised and balanced beauty from the inside out. Your skin is strongly related to internal health such as gut health, toxin accumulation, or inflammation. A revolutionary approach of inside-out works in the body system. You have to improve your internal body system to improve your health. Herbal tea may offer solutions to improve your body system. Explore more herbal tea.